We welcome you as our neighbor, and invite you to build your life at Nature Pointe.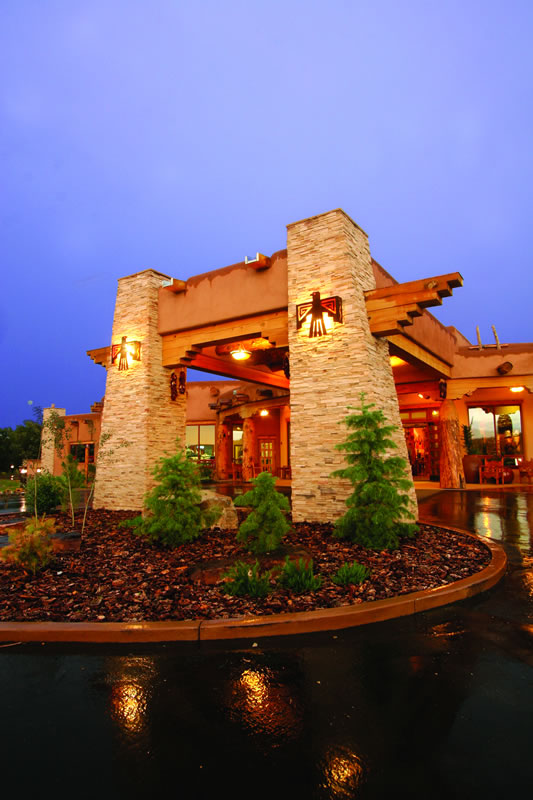 Nature Pointe is an unmatched gated community just 13 minutes from Albuquerque in the beautiful East Mountains, offering you and your family gorgeous 2-acre lots with an exciting array of amenities. The centerpiece of life at Nature Pointe is the 18,000 square foot clubhouse, replete with four acres of amenities typically reserved for a resort or vacation destination – now yours to enjoy on a daily basis at Nature Pointe!
For those who love the outdoors, Nature Pointe has what you want! Begin your day with an easy walk or bike ride to swim in the natatorium, work out in the exercise room, or play an invigorating game of racquetball. Finish your day with a family game of tennis, a quiet cup of coffee near the reflection pond, a brisk walk on the 5 miles of trails throughout the community, or hike into the adjacent Cibola National Forest. The end result is a one-of-a-kind community in harmony with Nature and offering as many recreational opportunities as one might imagine.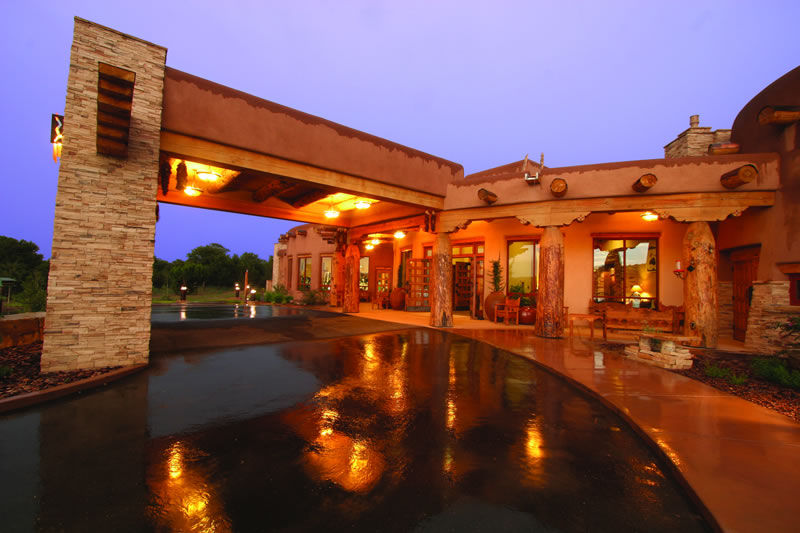 Virtual Tour
Click here for a virtual tour of the Clubhouse.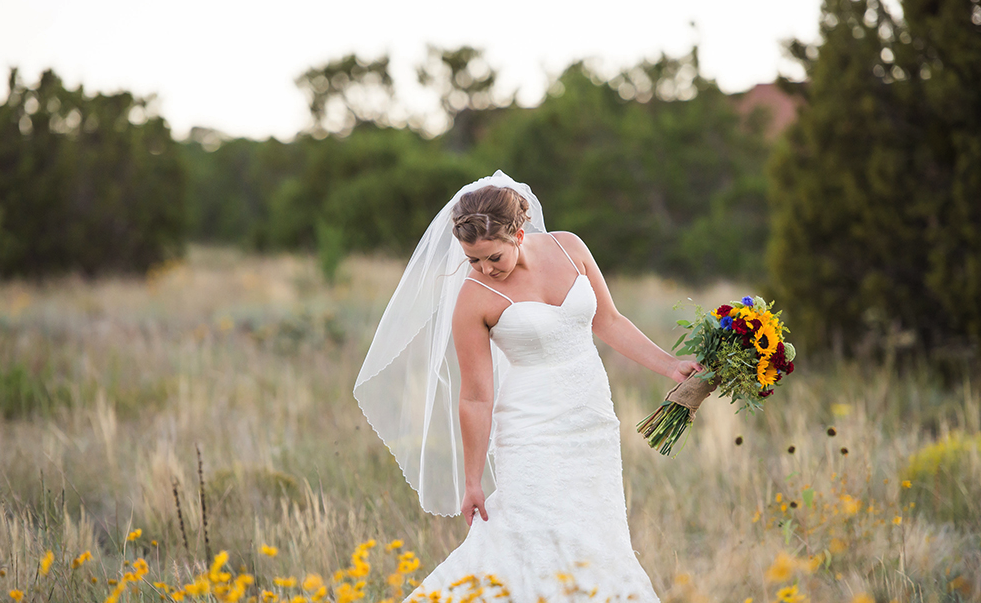 Weddings
The perfect wedding starts with the perfect venue.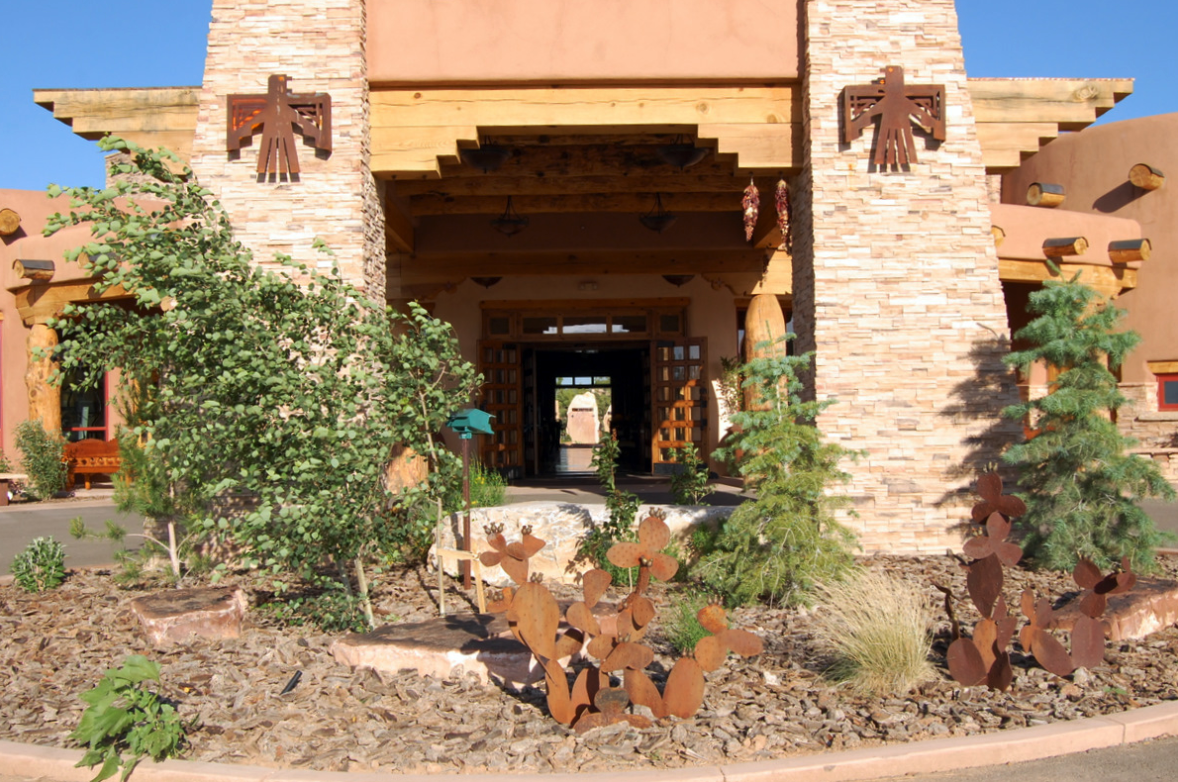 News & Updates
Click here for Nature Pointe news and updates.
We have included some design details that are simply not found in any other subdivision.
The 18,000 square foot Clubhouse is the centerpiece of the Nature Pointe.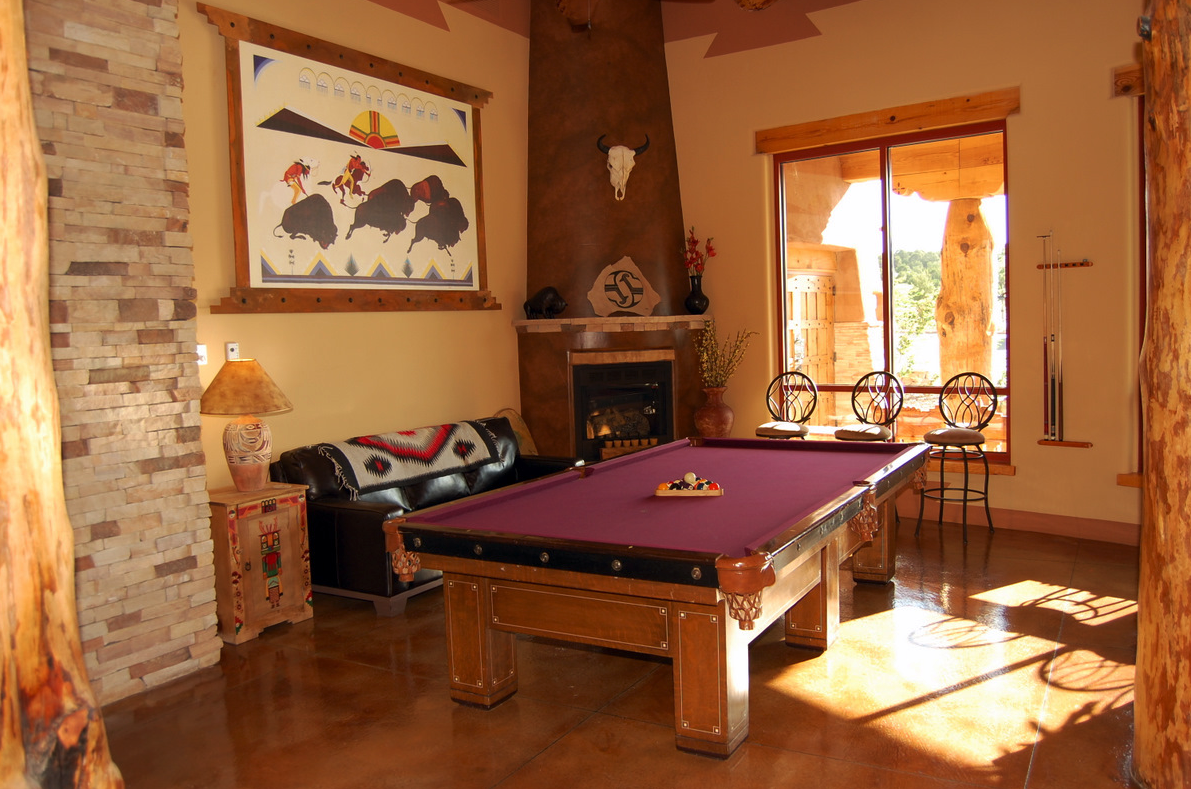 Four acres of amenities integrated and surrounding the Clubhouse.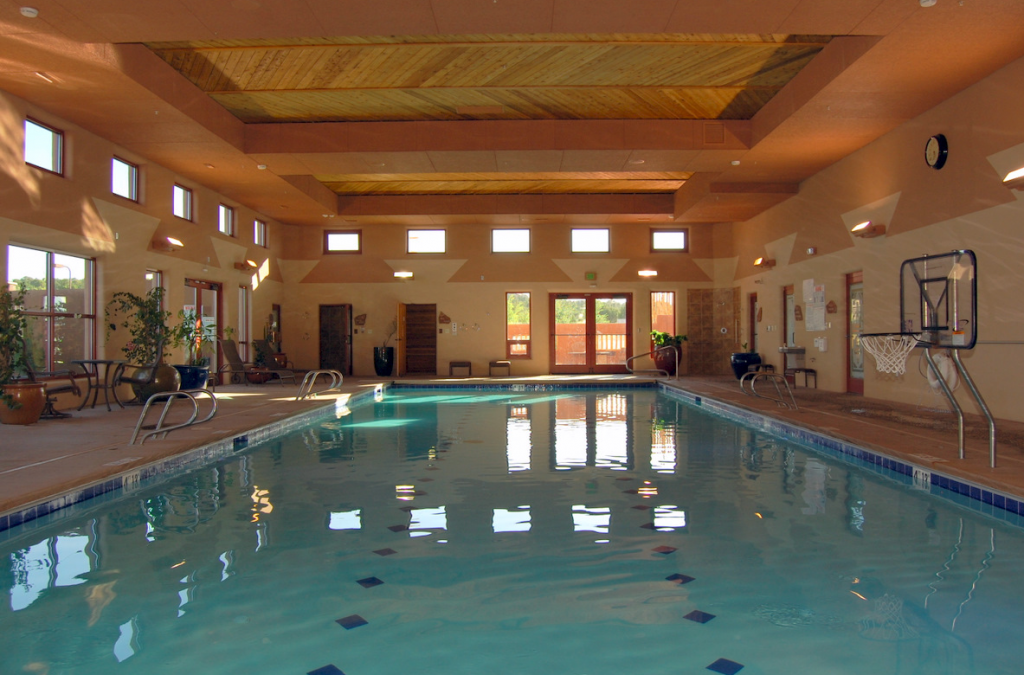 Landscaping with xeriscaped plants and flowers, rock veneer walls, boulders, in addition to steel artwork designed for the Nature Pointe entry.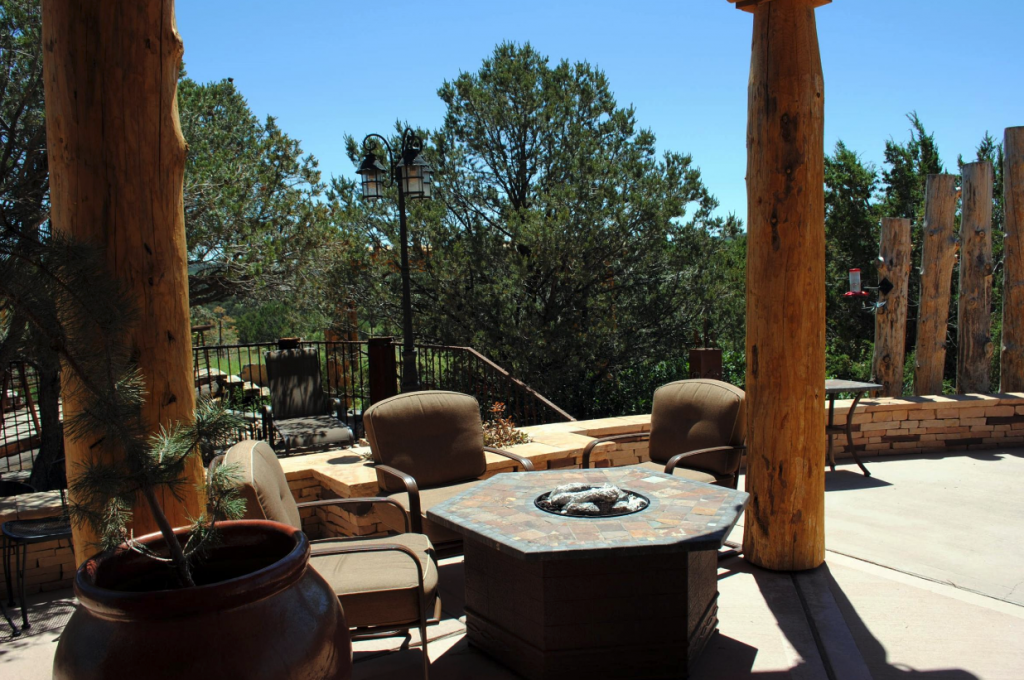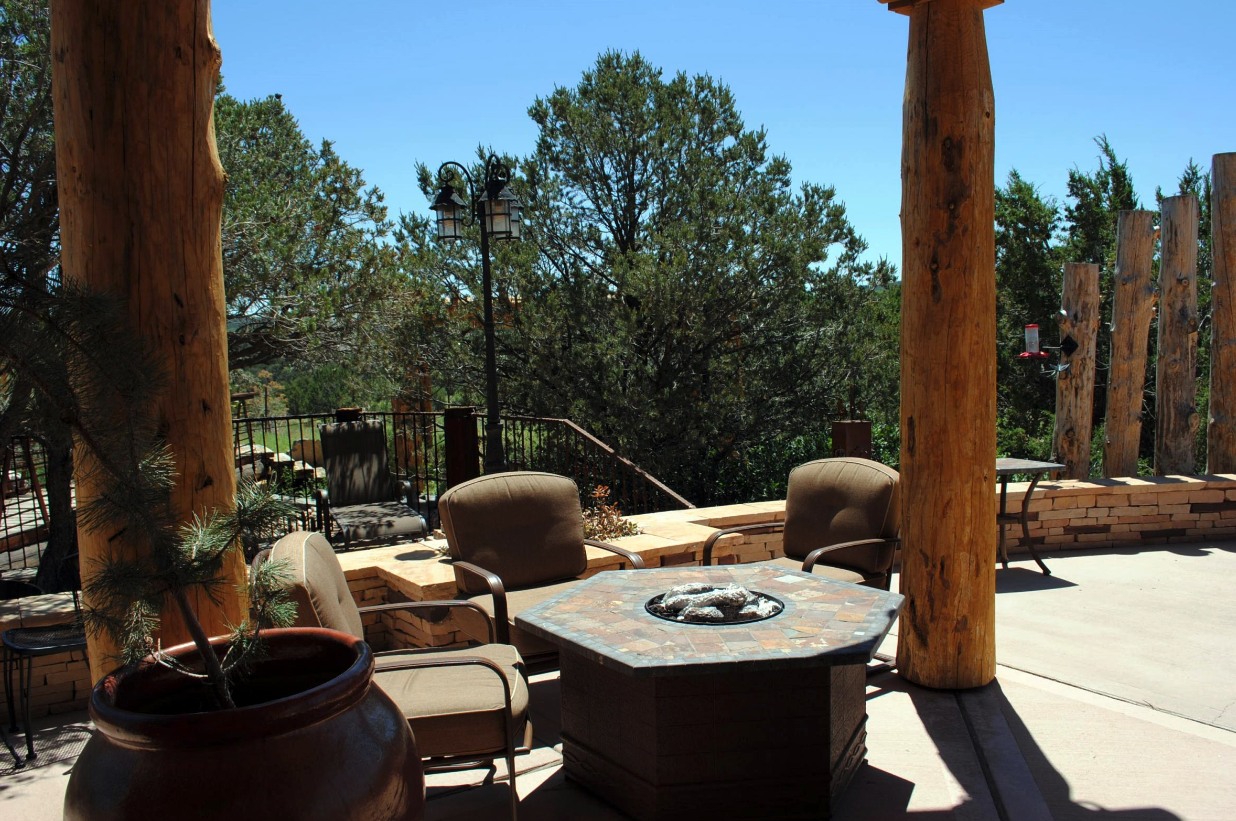 National Forest adjacent, Five miles of trails within Nature Pointe to create an unlimited number of looping trail walks for unique and challenging trips. Custom made trail markers complement the trail system.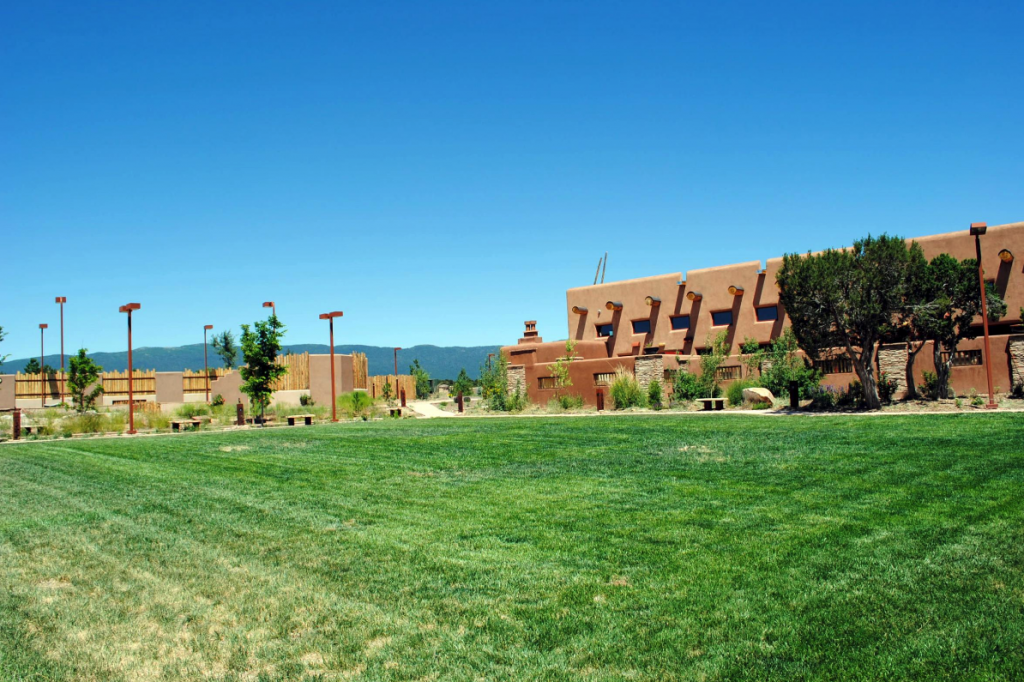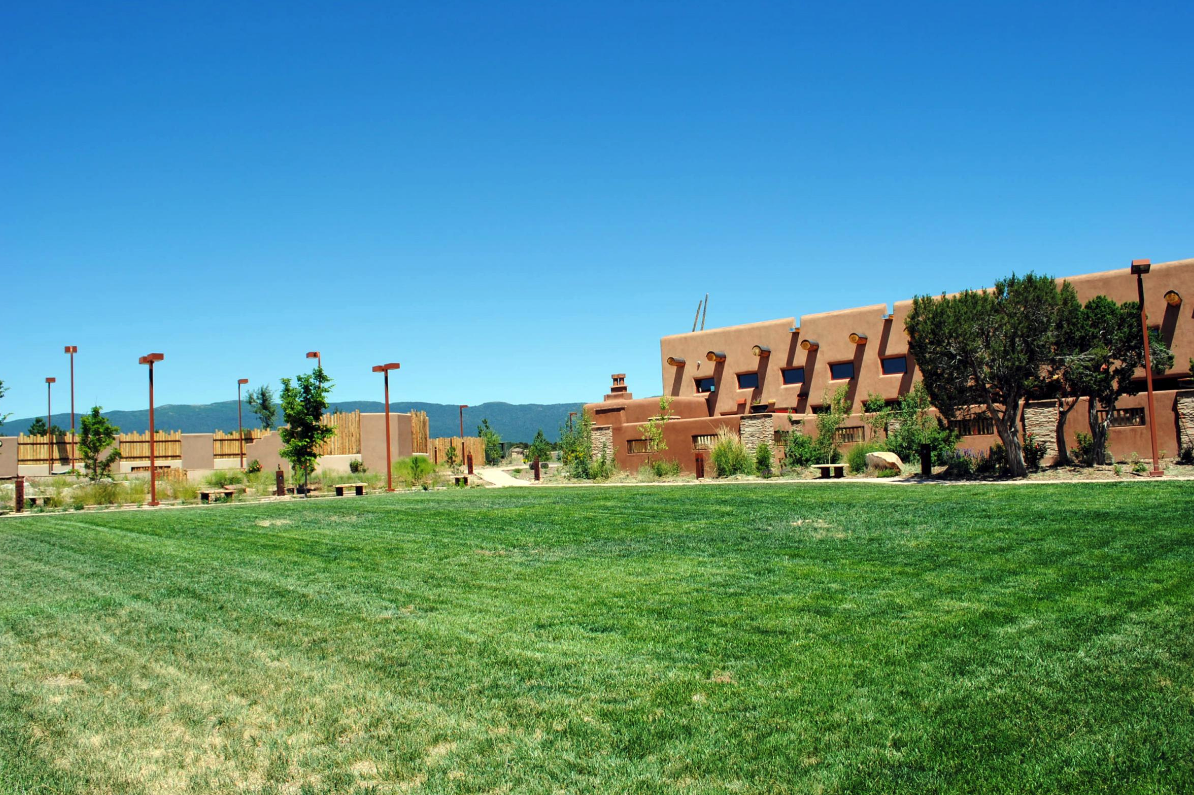 Realtor John Lopez
505-991-3386 (Cell)
Developer Alex Leonard
505-450-2384 (Cell)